Homeowners Insurance in and around Washington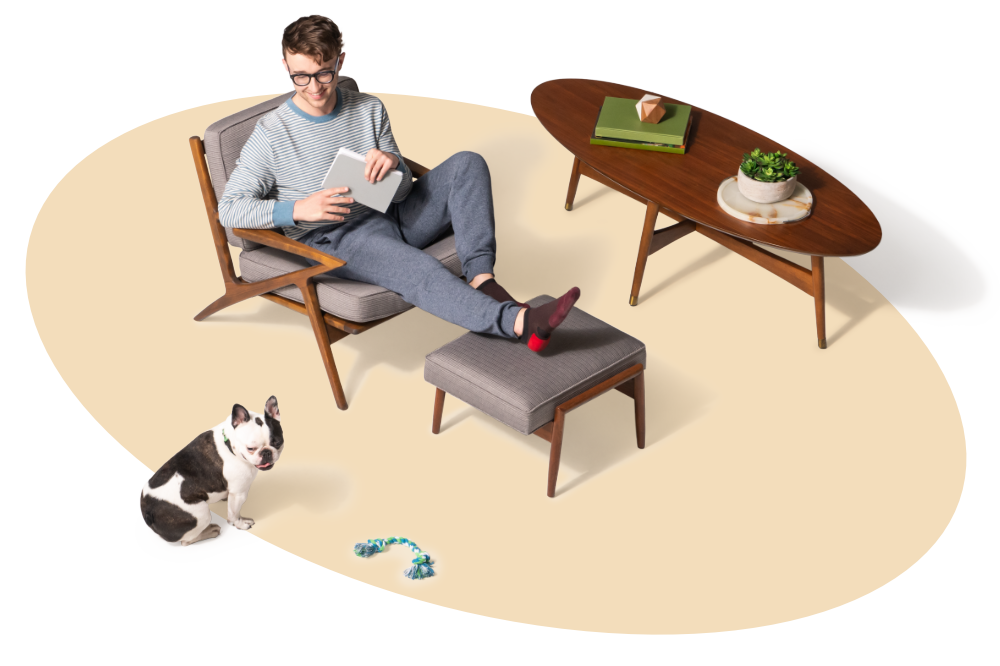 Would you like to create a personalized homeowners quote?
Tim LaCasse
State Farm® Insurance Agent
HOME SWEET HOME STARTS WITH STATE FARM
It's so good to be home, especially when your home is insured by State Farm. You never have to be uneasy about the unexpected with this fantastic insurance.
WHY HOMEOWNERS IN Washington CHOOSE STATE FARM
If you're worried about the unanticipated mishap or just want to be prepared, State Farm's dependable coverage is right for you. Building a policy that works for you is not the only aspect that agent Tim LaCasse can help you with. Tim LaCasse is also equipped to assist you in filing a claim if something does happen. Washington, DC, it's time to open the door to dependable protection for your home. State Farm agent Tim LaCasse is here to assist you in creating your plan. Reach out today!
Tim LaCasse
State Farm® Insurance Agent